Ksavi Workforce change management team is a group of world-class professionals ready to start cooperation with customer to prepare and execute Ksavi Workforce software in customer organisation. In many cases deployment of any new IT product is not only a migration of customer data and launching it on new software. Very often the most difficult thing in such kind of projects is convincing customer users to new organisational change where new workforce system will be the main tool for optimizing their work both in service centre as well as in the field.
Basing on the experience gained over the years in developing and deploying field force support systems our team is able to understand enterprise AS-IS processes and accurately define the best line to painlessly and effectively plan and execute change management process in customer organisation. Identification of every aspect of the issues customer is facing is the key to achieve better productivity and profitability in whole organisation.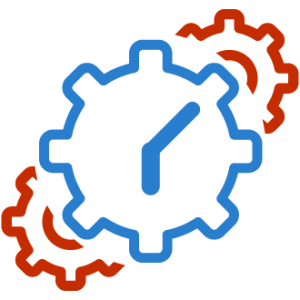 Ksavi Workforce change management team helps field service organizations in their transition to advanced and cutting-edge field service management solution with minimal impact and disruption of ongoing processes. We offer many services ranging from consulting, deployment services, business readiness, trainings and finally support of the launched solution. Each of aforementioned services is an important element of whole umbrella change management process which additionally is supported by our experienced project guidance staff.