Small and Medium Business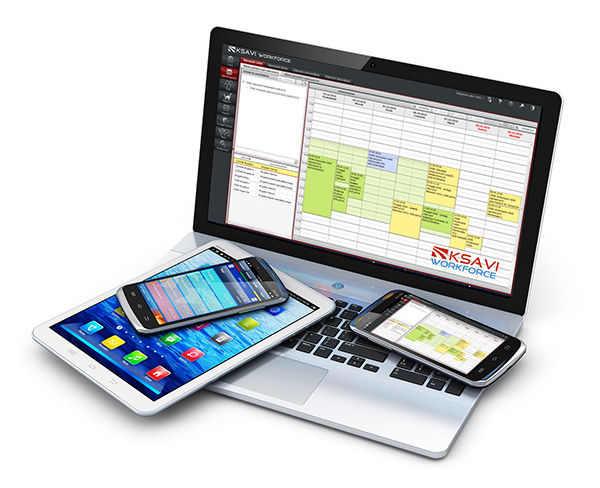 Small and medium companies face very similar challenges as large organisations. The problems are more likely the same but they appear in smaller scale. If they eventually it is usually a good point to start searching for IT solution to overcome existing issues before they grow up.
With Ksavi Workforce any small and medium companies can succeed in their fight with new organisational challenges. An intuitive and user-friendly interface can be easily introduced into company to streamline and automate business process. Wide range of functional features can be easily configured to work in many of well-known field service industries.
Deployment models
All versions are offered as Cloud software or on-premise deployments
Cloud software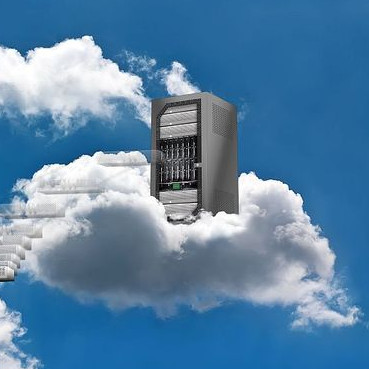 On-premise deployments