In present days cleaning companies have to face with many service requests that have to be fulfilled no to only with qualified staff but also with proper cleaning equipment. Concurrent equipment needs becomes an issue to create perfect schedules. Optimally planed workday for all resources allow company to increase employee productivity with more services completed each day.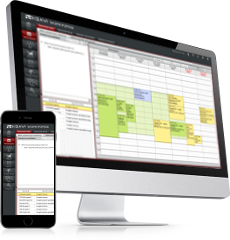 To easily cope with this challenges and mitigate risk of poor performance Ksavi Workforce is perfect solution. It helps company to organize it's work and maximize capacity in field. Taking on burden of managing your staff, schedules, tasks, orders and appointments it enables company to focus on providing high quality services.
With a fully configurable IT environment you can easily adapt Ksavi Workforce to special character of your business and adjust software to each of different types of cleaning services.
Benefits for your company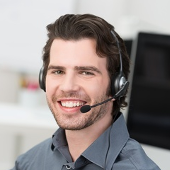 Service Center Benefits
Update schedules with new critical requests
Inform your staff about urgent jobs via on-line mobile application
Manage customer appointments and fulfil your commitments
Plan day and night employee workhours according to planned tasks
Record all recurring orders to automate task generation and scheduling
Create schedules for specialized equipment usage
Use staff qualifications to create optimal and reliable work schedule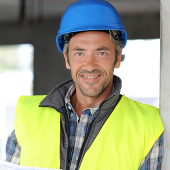 Field Tech Benefits
Store custom information during on-site visit
Add any needed attachments to tasks
On-line information about schedule change and urgent jobs