Deployment services is a set of activities that are present at each step of IT solution implementation process in company. When planning the deployment in is recommended to take into consideration at least each of services shortly described below. Our deployment team is ready to cooperate with customer and support him with expertise and gathered knowledge to adapt organisation requirements to our workforce management software.
Analysis & Design
Each software deployment starts with activities concerning identification of customer business needs. It is needed to start analysis from existing company's workforce business processes and make a try to streamline them. Our experts team takes care of all analysis activities to understand customer requirements and workforce business in detail. As a result we provide a specification containing set of configurations and additional customizations that will allow to prepare concept of deploying Ksavi Workforce software. Team puts much effort to maximize usage of out of the box features. In special cases we propose software customization to fulfil dedicated customer requirements.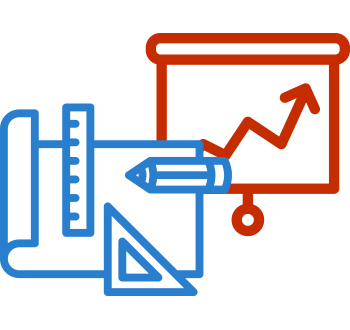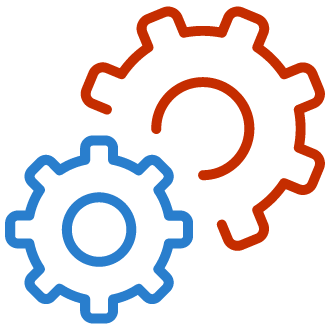 Configuration & Customization
Basing on gathered requirements deployment team configures Ksavi Workforce software. When configuration is not enough to fulfil special customer needs some customizations are made by adjusting existing functional features to meet particular requirement or by implementing new functionalities in software. Configuration and customization services are supported by parallel test and performance activities embraced in well-defined and proven quality assurance processes. Complete software is then installed to proceed with integrations and data migrations to create stable workforce solution deployment in IT environment.
Integration
Ksavi Workforce has rich abilities to integrate with other systems working within customer IT infrastructure. Independently of whether it is on premise installation or cloud solution our software is adapted to communicate via secure protocols. A client sever based architecture enables our team to use a wide range of new technologies to integrate Ksavi Workforce with other customer IT elements not only software but also hardware like sensors or monitoring equipment. Our experienced team is able to provide the best technical expertise and analysis to create effective automated integration solution. Integration services are not only the identification and development of interface but also deployment and full test process to create stable bridge between systems.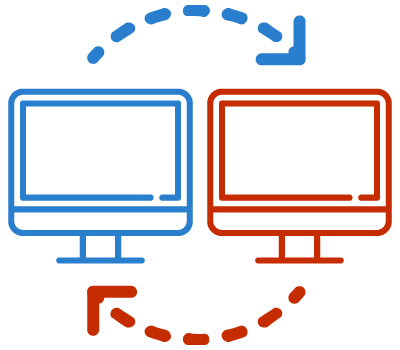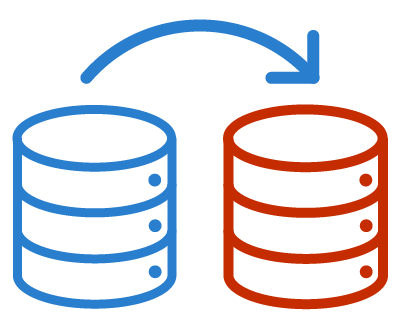 Data Migration
In almost all software installations data migration is one of mandatory elements of a whole IT deployment process. Empty system is useless without business data inside. We provide a wide range of data migration services. In standard deployment process our team is ready to load customer business data as soon as configuration of a software is finished. When Ksavi Workforce is going to work in integrated environment our experts need also to face with data synchronisation between integrated systems at a go-live time. To get customer data into system both database interface as well as standard integration API is used with possible support of ETL IT tools. As an additional service we provide our support when customer decides to migrate from SaaS solution to on premise deployment.