Consulting and Support Services
Consultancy and support are important services supplementing a general deployment process. There is often a necessity to start cooperation with customer executives and management staff with consultancy activities whereas support is usually additional service needed in post deployment time and is focused on software end users.
Consulting
Each company has its own strategy of organising their ways of working. Many of employee duties and business process flows have common elements, but there is also a bunch activities that are company specific. Thus there is no standard and repeatable process schema to introduce workforce optimisation software in any organisation. Due to wide experience of our team we are able to share our knowledge from other workforce software deployments.
There are also situations where particular customer problem has been already solved in another workforce industry. Thanks to cross-industry experience we can bring such different perspective from previous deployments to actual one. Our consultancy services may be focused on different audiences from operational employees like dispatchers and field workers to managers and executives depending on characteristic of faced challenge.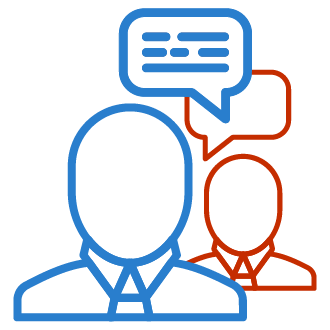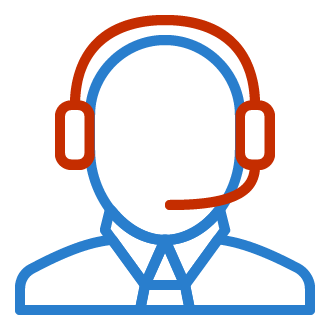 Support
Successful deployment of a solution is not the end of vendor services that customers may want. One of additional post-deployment service is customer support where Ksavi Workforce team stays on-line to solve any issues coming from software users. In our portfolio you can find several levels of customer support services with different reaction and resolution times. Additionally for this purpose we are providing dedicated trouble ticket system to manage any incoming requests.
In back office our team of administrators is ready to keep guard and monitor Ksavi Workforce system to be available to customer for 24/7. The team holds a set of standard audit procedures which can be easily applied to special customer admin-level reporting requirements.